It's that time of the year again. Fun fun and holiday stress city all rolled up into 5 exciting weeks!
One of the Mixonian's most popular blog posts of all time is Stress + Communication and When to Hire a Mariachi Band.  It's about how stress is really bad for communication and things you can do to lower your own stress level.
What you're reading now is about what you can do to lower the stress level of the people on your team. It's will definitely work…. if you work it. (It also works at home.)
It's called active listening. When people feel they are listened to, they feel better and that's good for everyone. Bonus: listening is free.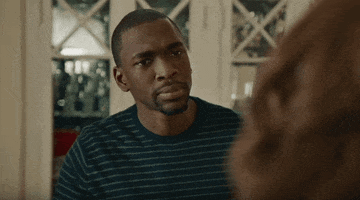 Active listening is making a conscious effort to fully understand what someone is saying. Active listening requires concentration, responses and remembering what is said.
Blargh. I know. Listening is terribly difficult as it involves herding the cats in your own overly-busy and distractable mind.
So far, exactly no one has inquired at the Mixonian about how to become a better listener. (That does not stop me from including listening skills in our workshops.) Undeterred and in the spirit of holiday giving, I now share with you the massive-and-yet-secret benefits to really listening to what people want you to understand. Bonus: the people who are considered good listeners are also deemed trustworthy.
I've always considered myself a superior good listener. And yet when I can summon the courage to take a real look at my failures learning experiences, I've messed up in relationships, classrooms and even lost business because I assumed I knew what someone was trying to tell me, but I didn't really get what was underneath the words being said! In some cases I "knew" that what someone was saying wasn't relevant to me and simply pretended to listen.
You definitely probably may overestimate your own listening skill. At work, suboptimal listening has a negative multiplier effect and causes misunderstandings, confusions, productivity loss, low morale, lack of engagement, etc.
It's not for nothing that corporate financial performance correlates to quality of communication at work. Leaders considered good listeners rock their 360 feedback!
I encourage you to become a more active mindful listener.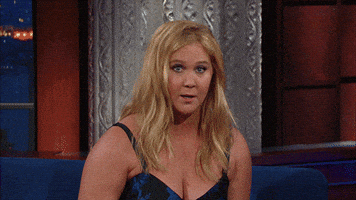 "Active" means  you're putting your focus on the other person. "Mindful" doesn't mean "full of your mind" but rather paying attention in a particular way. Mindful listening involves trying to understand the true content of what someone is telling you without trying to categorize, criticize, answer back or shut down. Mindful listening becomes empathetic listening when you are also attuned to the emotion behind what is being said.
In any case, you don't have to agree, you simply need to understand.
What NOT to do when you're supposed to be listening (fake listening can be spotted a mile away):
wait for the other person to (finally) finish talking
decide whether or not what is being said is relevant to you
prepare your rebuttal
assume you know where this is going
internally change the channel as you've heard this before
Note! You do not need to mindfully listen to every single word uttered at the office. Don't even try. Like spending extended time with a toddler, trying to *always* listen mindfully or attentively will drive you to Valium and fast.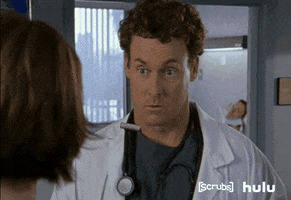 Advanced communication tip: In mindful conversations, you not only listen to the other person, you also listen to your own response to what you're hearing. This heightened emotional awareness allows you to perceive the communication at a higher resolution.
Listening is hard; it only takes a small part of your mental capacity to hear something so attentive listening is not the default mode, it takes training, or at least serious practice.
Listening requires you to slow down.
Meditation Master (for real) Norman Fischer says this about listening.
Listening is magic: it turns a person from an object outside, opaque or dimly threatening, into an intimate experience, and therefore into a friend. in this way, listening softens and transforms the listener.
What's the first step in the Journey of the Mindful Listener?
The first step is to set the intention to listen better. When someone is talking to you, you can pretend it's your master teacher, sharing his/her last words. That's real listening.
Remember what Yoda says, "Do, or do not. There is no try." Let's leave Yoda aside. Over the next few weeks, try to listen more actively and mindfully to the folks on your team.